A Lookalike Audience is a great tool for those who have a business with existing high-value customers. These customers may purchase more frequently or may buy products from your premium segment. So why not use this audience to find new similar customers who are more likely to buy your product or service?
If you have ever wondered how to find the best new customers but don't know how to achieve this, read this article and find an answer.
Introduction
Facebook Ads gives its advertisers a great opportunity to target the audience who are likely to behave as your best customers and be interested in your goods or services. We will explain how to create and use a Lookalike Audience on Facebook Ads to reach new customers with attributes similar to your existing customers including similar demographics and interests.
Before you begin
You must be the admin of the Page or Pixel that you're creating a Lookalike Audience from.

If you use a Custom Audience, you need to be the Admin, Advertiser or Analyst on the ad account.

If you want to create a Lookalike Audience based on the installs data from your mobile app, you must be an Administrator or a Developer of the app.
How to create a Lookalike Audience:
Go to your

Audiences, click the Create Audience drop-down menu and choose Lookalike Audience.
Choose your source audience. This will be a custom audience you have created from customer information, Pixel, your app or website data.
Please Note:
A source can be a Custom Audience not created with your pixel data, your mobile app data, or fans of your Page

Your source needs to contain at least 100 people from the same country.
Choose the country or regions. This will determine where potential customers in your Lookalike Audience are based.
Choose your desired audience size with the slider. Remember that smaller audience sizes have high similarity and larger sizes have high audience reach. Facebook will estimate reach for the audience size you choose.
Click Create Audience.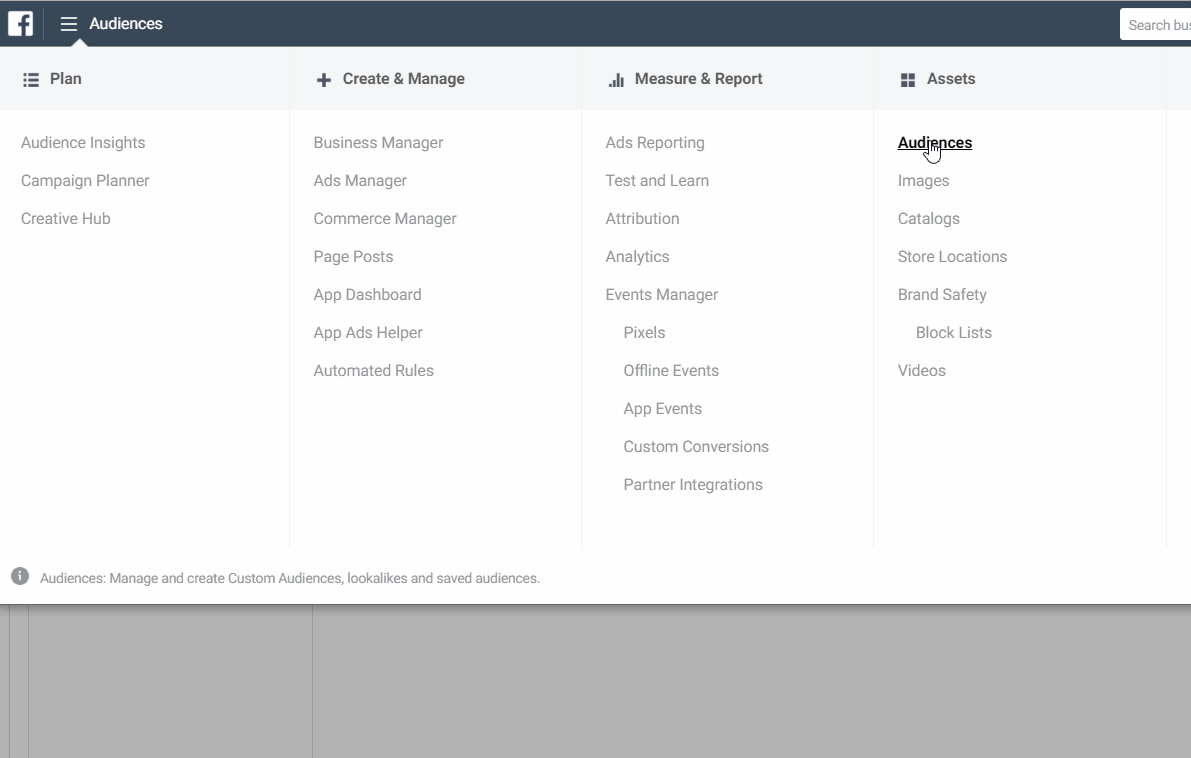 How to create a Lookalike Audience during ad creation in Ads Manager:
Go to your

Ads Manager
Click Create: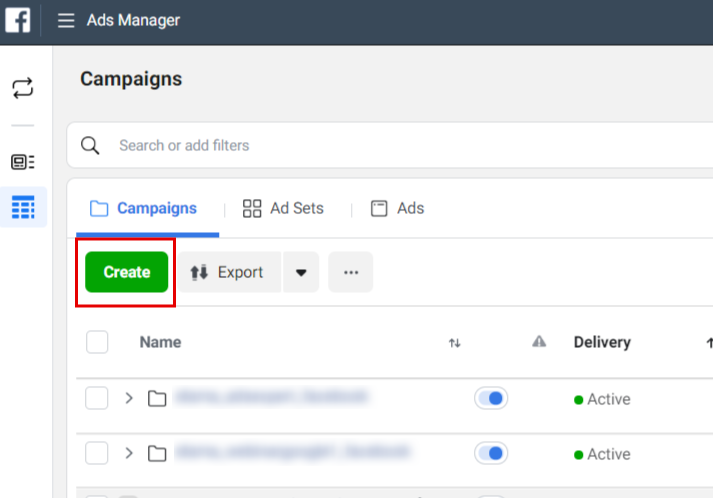 Click Create new campaign, set your ad campaign

objective

and the name of your campaign. Сlick Continue.
Enter Ad Set Name (you'll see this ad set name in reporting, insights, tips and notifications) and choose where you want to drive traffic.
Finally, you are at the step where you should specify your Audience. Click Create New, select Lookalike Audience and proceed to other audience settings. The process is the same as described at

the beginning of this article.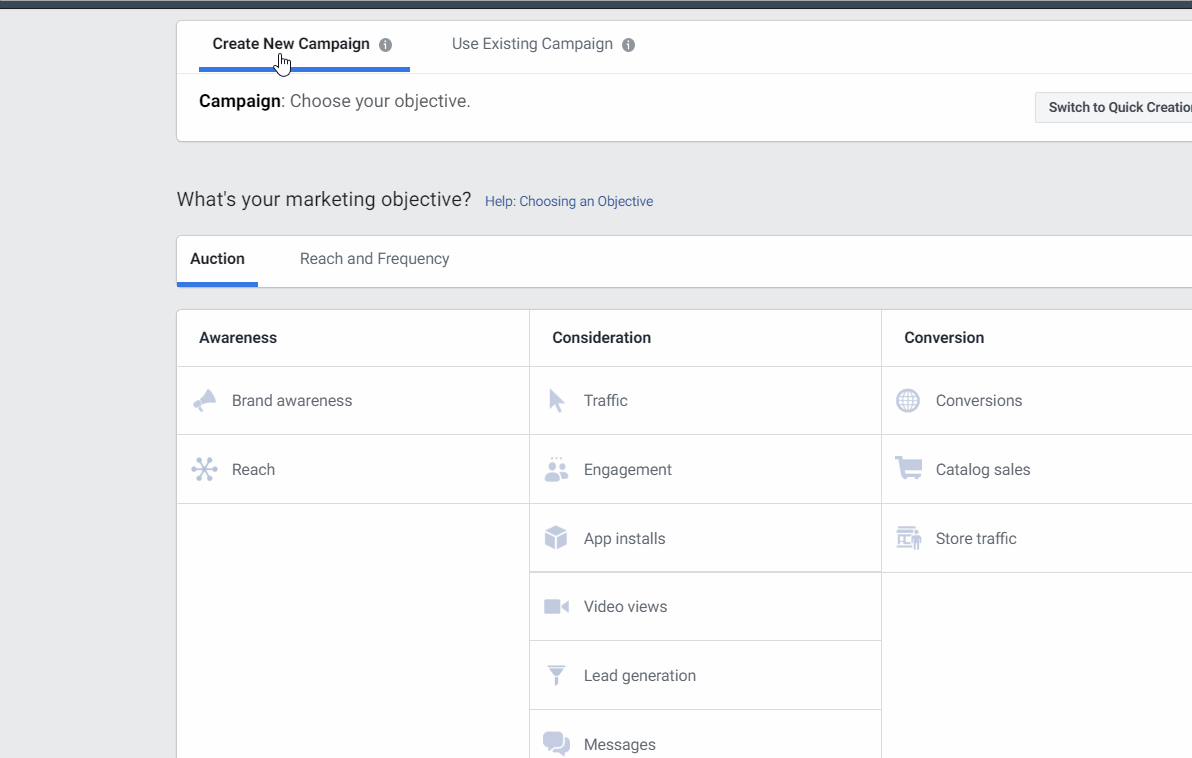 Continue the setup process, check all of your settings and click Confirm. Your ad will then be sent for review.
That's all! Now you know how to create a Lookalike Audience on Facebook Ads.